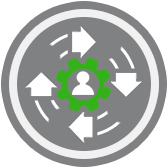 Are you listening to your customers? You need to be, and we can help. We keep your target front and center, offering proven product management expertise and support that will improve your product lifecycle, and develop the products your customers really want.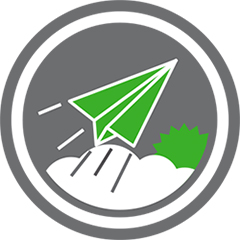 As you set out for your next product or service launch, it's not always clear skies and ideal conditions ahead.  Incorporating our best practices into your Go to Market planning can make all the difference, so that you're on track for product success no matter what.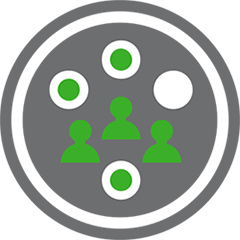 Transform your business into a more product-driven organization. Learn to exude product passion, creating excitement and motivation for your team, as it lives and breathes the product everyday, leveraging all available channels.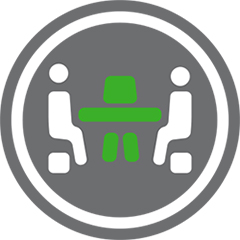 We believe the best way to learn is with a personalized, hands-on approach. This is why our team tailor-fits our techniques and teachings, so that you can appropriately apply them to your organization's individual needs and goals.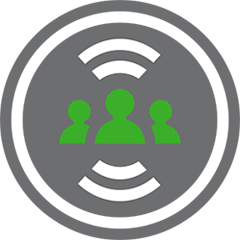 Consider us your channel partner expert each step of the way, whether it's nurturing the entire lifecycle, or jump-starting a desired program for growth. We can strengthen your partnerships, enhance your channel programs, and ultimately enable and increase sales.
Discover how emMPaaS™ Cloud works for you
Get easy and cost-effective Product, Marketing, Planning, Launches, and Events in a customizable solution.
The Exact Market Difference

35% savings guarantee
Minimum 35% savings on your marketing dollar.

Zero fee changes
Change requests are embraced with a zero-fee attitude.

1.2 M projects 100% on-time
Managed over 1.2 million projects to on-time completion.