The reservation window is closed for this in-person event. For a reservation for a custom online session, or an upcoming in-person training session, please contact us.
The Art and Science of Delivering Products your Customers Want
Learn to be more effective in implementing modern product methodologies designed to improve speed to market, reduce wasted cycles, and increase the chance of success at each product development stage.
This workshop will bring together best practices in product development and deliver systematic processes, techniques, and tools, along with the know-how to apply them in your organization.
Using real world examples, we will teach you how to gain deep customer knowledge in order to learn, iterate, and guide your path to delivering products your customers want.
This is a unique opportunity that will demystify product and customer development by equipping you with the skills needed throughout the product lifecycle.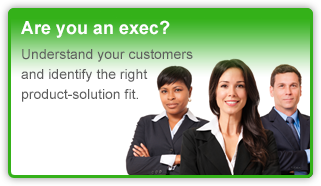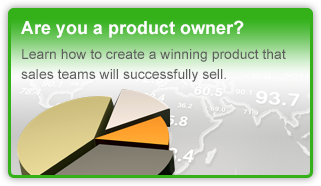 You will learn about:
Product Organization: What it takes to be a great product leader
Product Development: Best practices that really work
Customer Development: Gain and comprehend customer feedback
Product Ideation: Discover your problem-solution fit
Product Discovery: Validate your product model concepts
Product Releases and Customer Validation: Phases and goals that achieve product success
Customer Growth: Identify profitable channels
Effective Techniques: Go-to-market faster and more effectively
Format
This is a two-day workshop that includes presentations, along with interactive sessions to engage with peers and product experts. The days will be structured to incorporate working sessions alongside product mentors who will show you how to solve your biggest challenges. You will also participate in-group exercises to practice how you will apply the learning to your job immediately.
Who is this workshop for?
Whether you work in a young technology company or in a more established one, this workshop is for professionals in product roles who want to quickly learn modern product development methodologies that will drive success within your organization.