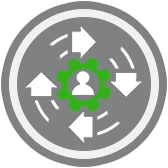 Product management support that improves your product lifecycle with emMPaaS™ Cloud: Product. Your team can depend on us to develop products your customers want, while implementing best practices to build a product driven organization.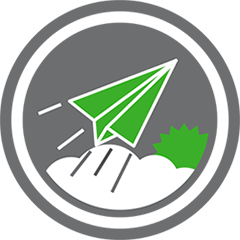 Product launch planning and execution is simple when powered by emMPaaS™ Cloud: Product Launch. Let us help you make that launch a major success. We provide GTM, execution, and even content creation.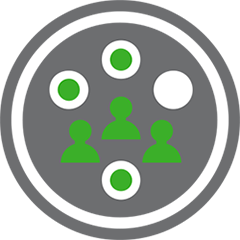 With us you can strengthen partnerships, enhance channel programs, increase and enable sales. As channel experts, we can nurture the entire lifecycle, or jump-start a desired channel program for growth.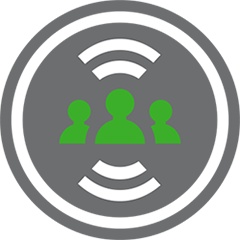 Team building, seminars, partner conferences, or even virtual meetings require precision and laser focus on ROI. Our give-get back program management will leave you with ROI to brag about.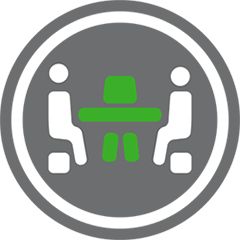 Make your small business a big deal to your customers. Bring on Exact Market as your virtual marketing team and save with the force of our Exact Market emMPaaS™ Cloud.
Discover how emMPaaS™ Cloud works for you
Get easy and cost-effective Product, Marketing, Planning, Launches, and Events in a customizable solution.
The Exact Market Difference

35% savings guarantee
Minimum 35% savings on your marketing dollar.

Zero fee changes
Change requests are embraced with a zero-fee attitude.

1.2 M projects 100% on-time
Managed over 1.2 million projects to on-time completion.